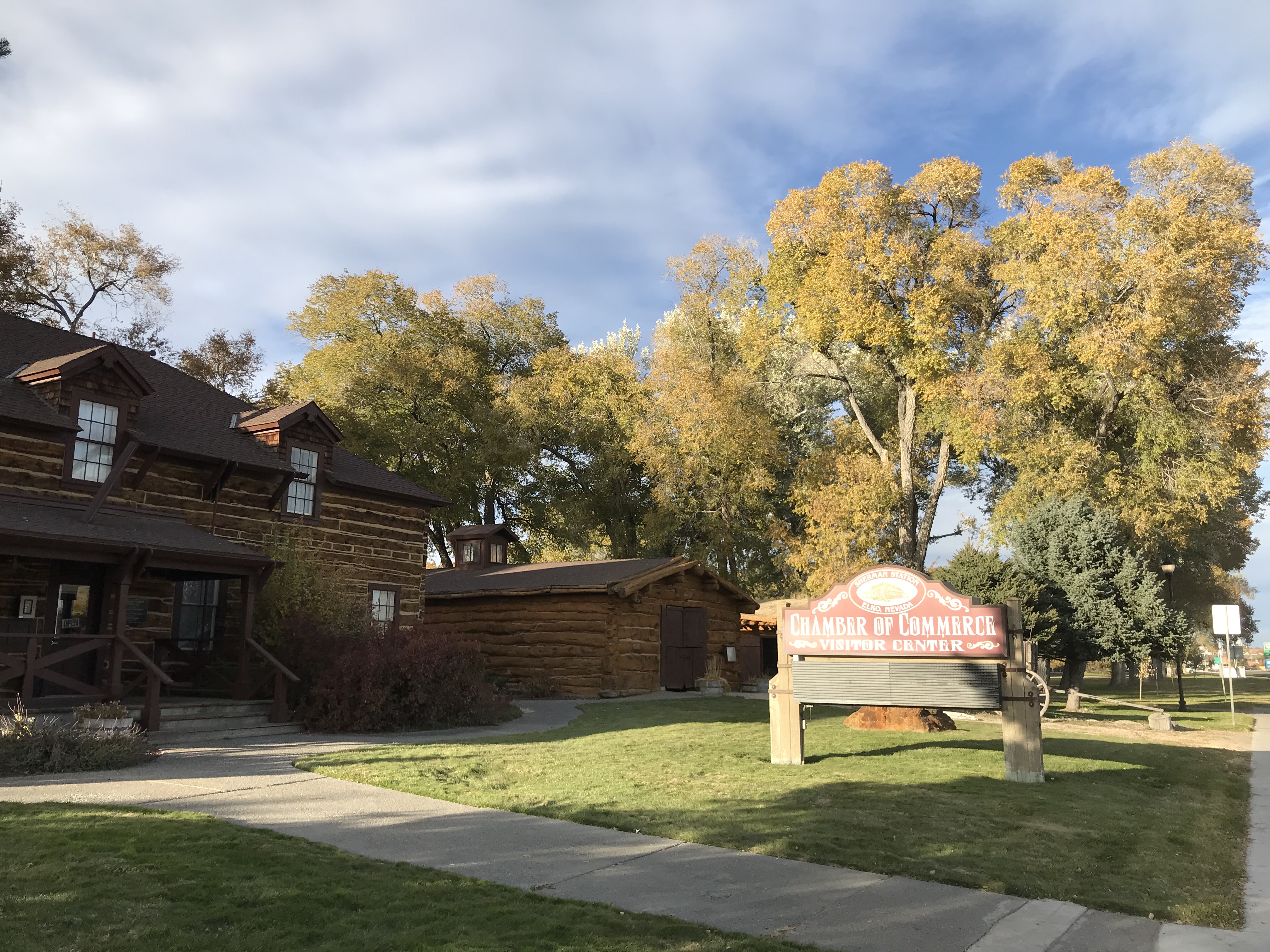 On Thursday October 19th, it was my pleasure to once again host the Elko Roundtable. My co-host for the event was my good friend Rick Frechette. My little joke was that I was the host and he was the co-host. This year, the gathering was intimate, and participation was very active. In the day-long event, we discussed the topic, "Geotechnical Mine Designs Under the New Global Microscope". The topic was developed after the fairly shocking failures of tailings facilities in Brazil.
The purpose of the Roundtable is to freely exchange ideas and information. This type of forum tends to provide a much less inhibited format for discussion, when compared with traditional conferences and symposia. In the Roundtable format lively discussions are encouraged, and we often go down into a lot of rabbit holes.
During the Roundtable, I gave presentations on two topics, "The Role of the Engineer of Record in Mine Waste Stewardship", and, "Filtered Tailings Design, Concepts and Random Thoughts". The presentation on the role of the Engineer of Record (EoR) generated a lot of conversation. That presentation was based on a similar presentation that I was invited to give to the New York City chapter of the SME, during their annual Mine Finance conference in 2015. In my own very personal opinion, an engineer should not be considered the EoR unless they are involved with not only the design and construction, but also the operation of the tailings facility, including receiving instrumentation reading on a regular basis and being advised of any operational changes to the facility.
The initial Elko Roundtable took place in 2005. Previous Roundtable discussions pertained to:
1. Heap leach pad design, construction, and operation;
2. Design, construction, and operation of tailings storage facilities;
3. Site-wide water considerations;
4. Mine closure and cover design;
5. Strides toward sustainability in mining;
6. High-density tailings, paste, and filtered tailings;
7. Acid rock drainage for engineers and environmental scientists;
8. Material co-disposal/co-placement in the mining industry;
9. Innovations in Heap Leaching and Mine Waste Management;
10. Geotechnical Design – Constructability as a Guiding Practice;
11. Site-Wide Closure, Planning and Management, and;
12. Risk-Based Geotechnical Design in the Mining Industry.
Like I said, we go down a lot of rabbit holes at the Roundtable. At one point I relayed a recent news article about a person who was given a cease and desist order to stop them from identifying themselves as an "engineer" when they were not a registered Professional Engineer. That person took the engineering board to court stating that this cease and desist order violated his right to free speech. He won the lawsuit. Such a crazy world. The Nevada courts can't even decide what a year is.
Typically, the proceedings of the discussion are sanitized and generated into a narrative which is shared with the group, and then published. Several of the previous proceedings have been published in Mining Engineering Magazine. We will see if Rick and I can accomplish that for this year's event. We appreciate the participation of all of the attendees and look forward to hosting next year's event.