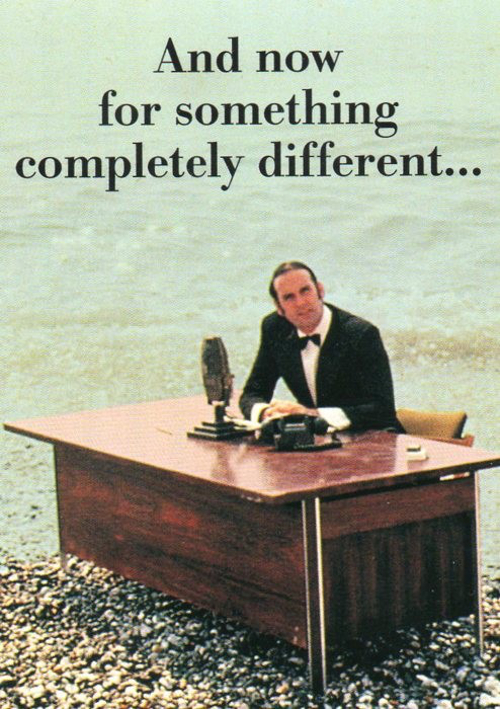 For a few minutes I'm going to be a grumpy Gus. I promise it won't be for too long.
One of the Denver area school districts has just announced that will no longer be designating a class valedictorian. They say that this outdated practice places too much pressure on the students and causes unnecessary competition and stress.
Now, I was never even close to being the class valedictorian, but I do have a few thoughts. Let me go on.
They should divide each class into groups, each group with four students. The member of the group that graduates with the highest grades would receive a blue ribbon. The second highest would get a red ribbon, and so on, so that each of the four students receives a ribbon. All of the students graduating would receive a ribbon this way. Very fair. And the students who do not graduate would receive a participation trophy.
This would set them up for their real life where competition never comes into play and job stress is never a factor.
Somebody please stop me.