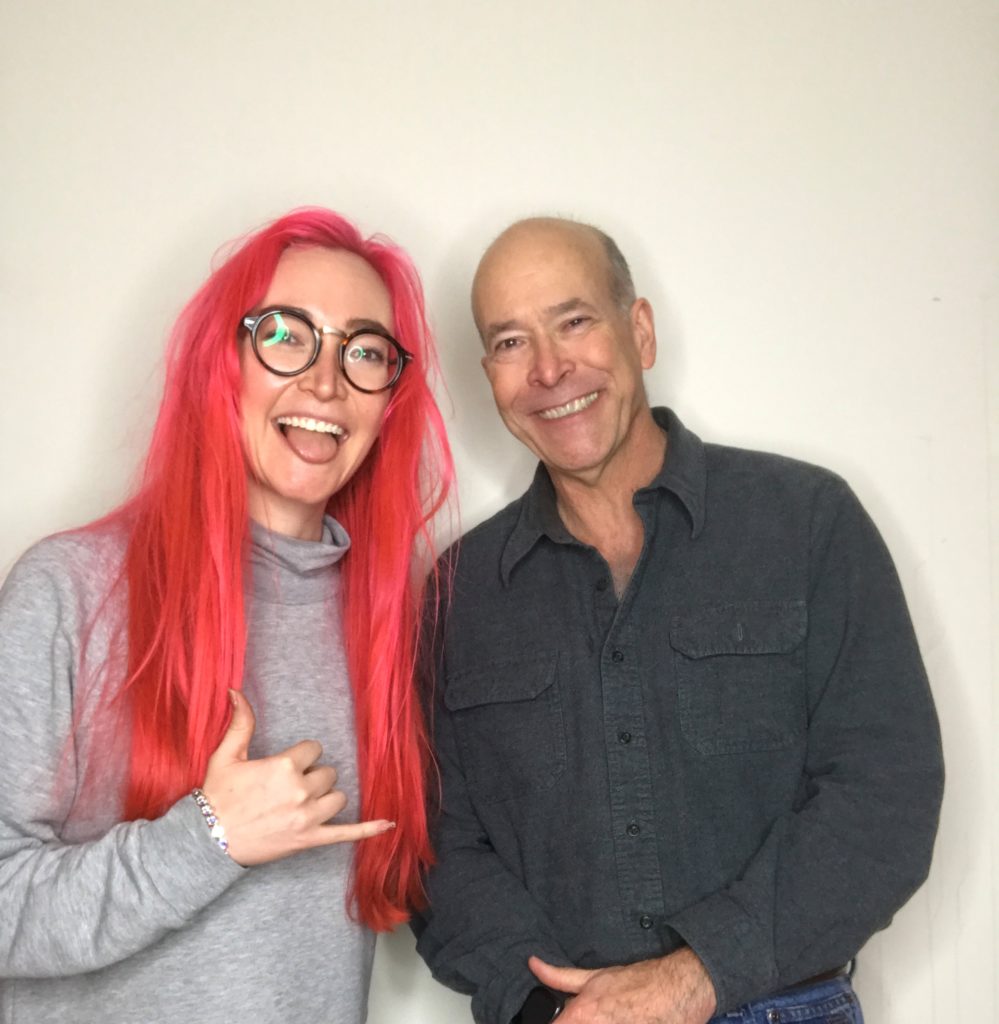 The holidays are for family time. Sharing a laugh, sharing love, sharing a meal, and sharing gifts. And having the gift of each other's company. This Christmas was a little different, as we traveled to Portland, Oregon to visit my daughter, Stephanie. Stephanie has lived in Portland on and off for several years now, and it seems like she is more at-home there than she has been anywhere else.
Stephanie is trained as a portrait artist; she has made some very impressive paintings and has generated a nice following of her work. More recently, she has branched out to be more of a personal life coach, helping people with, as she calls it, achieving unimaginable upgrades. She seems to be thriving at this undertaking.
The trip was a lot of fun, and it went by so quickly. The sun even came out one day! I got to go for a few very chilly early morning runs in Portland's Washington Park. We took a short but beautiful hike in the Forest Park, watched a movie, and visited the Pittock Mansion. We had so many good meals, many of which were are dedicated vegan restaurants. They were all good, even though I vastly prefer to eat at vegan-free restaurants. Seriously!
We also had fun playing with her lighting equipment, as you can see in the image of us.
As with any other day of the year, if you have a loved one near, give them a hug. Hopefully they will enjoy it as much as you do.
The world could use more hugs.