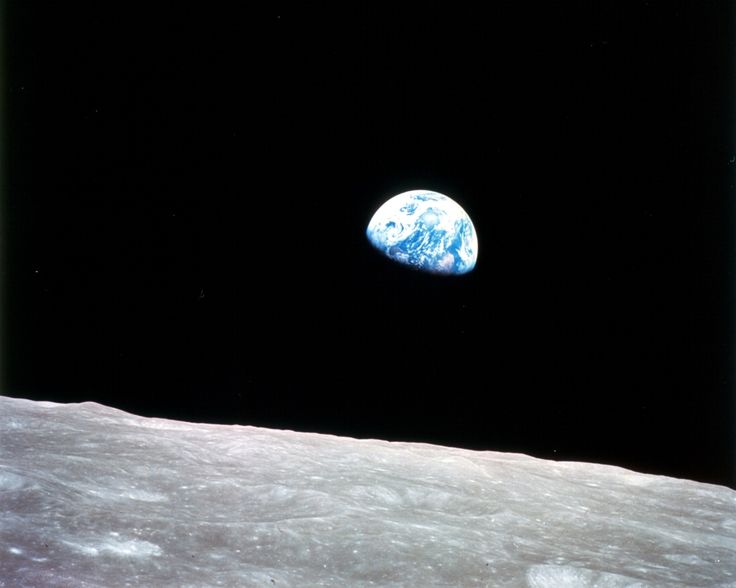 What if mining were to come to an end on our home planet? It's likely to happen sooner or later. Probably not in our lifetimes though, but still, its good to plan ahead. We can recycle and we can re-harvest whatever is in landfills. We can re-process the waste materials from mines. But sooner or later, one-by-one, resources will be depleted. They can, to a certain extent, be replenished with alternatives. Renewables (and nuclear energy), sooner or later, will have to replace all of our fossil fuels.
I've written elsewhere in articles in this blog about extraterrestrial resources. Helium-3 for energy exists on great abundance on our moon. There are metals and minerals in asteroids, comets and planetary bodies.
Who do you think will lead the way for that work? I'd put my money on the Elon Musks, Navin Jains and Jeff Bezos of the world, and those who will follow in their footsteps.