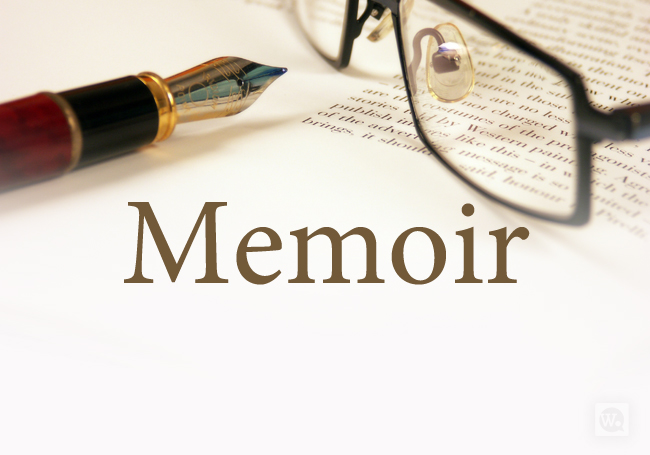 I just recently finished reading Steven Tyler's autobiography. It's titled, "Does the Noise in My Head Bother You?: A Rock 'n' Roll Memoir". It was pretty good, especially if you like Aerosmith.
A really good friend of mine has talked me into writing my memoir. Not for publication, but just so I can put all of my stories in one place, and maybe my children will enjoy reading it someday. It certainly won't be a literary masterpiece. The friend had me title my memoir, "A Simple Guy, An Extraordinary Life, a Memoir by Bryan Ulrich". It's been a real challenge to find time to add content, but it has been really rewarding too.
I just love it when my dad tells me stories from his past. I hope that one day my children will love these stories.
Everybody has a story to tell. What's stopping you from writing your own memoir?