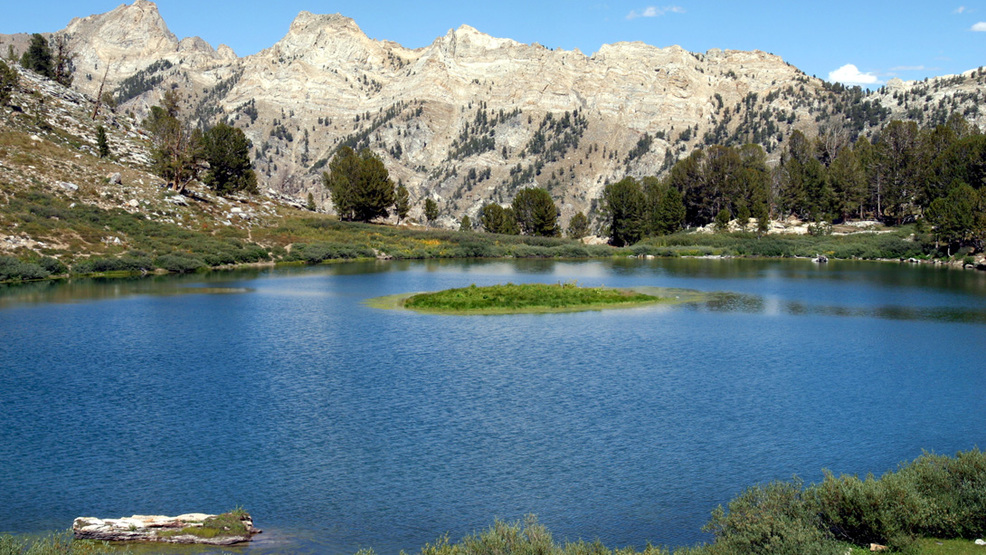 I'm on a trip to Elko, Nevada.  Over the years, I've spent a lot of time in Elko.  People who just travel through, or maybe just spend a night there, only see some seedy motels and a cheesy casino or two.  That is their impression, not mine, although I had to visit Elko several times before I discovered its true charm. 
Elko is a hub to mining and agriculture. It has beautiful places to visit, like the village of Lamoille, the Ruby Mountains, the Ruby Marshes and Lamoille Canyon. The first time I visited Lamoille Canyon, I was shocked by the sharp contrast between the sage brush valley down below and the waterfalls, aspen trees and brook trout fishing in Lamoille Canyon.
There are a lot of things you can do there. There is the rodeo, the Annual Cowboy Poetry Gathering and the National Basque Festival, to name a few. Almost every weekend there is something going on that's worth attending. There used to be a motorcycle jamboree there each summer. I miss the jamboree.
One notable historical bit of trivia about Elko is that Bing Crosby was once deemed the honorary mayor of Elko. He had a ranch just a short drive north of Elko.
In some ways Elko brings back bad memories for me too because The City of Elko filed a ridiculously led lawsuit against my former employer (and others). If The City weren't so poorly led in that suit, things would have likely worked out much better for them. And me. I wasted a lot of time and energy defending my former employer against that suit.
I'm traveling to Elko to work with a client and their heap leach facilities. This'll be the first of two trips to Elko this month. It's going to be a good month.
If you're ever given the opportunity to travel to Elko, don't pass it up. It's more than a wide spot in the road.