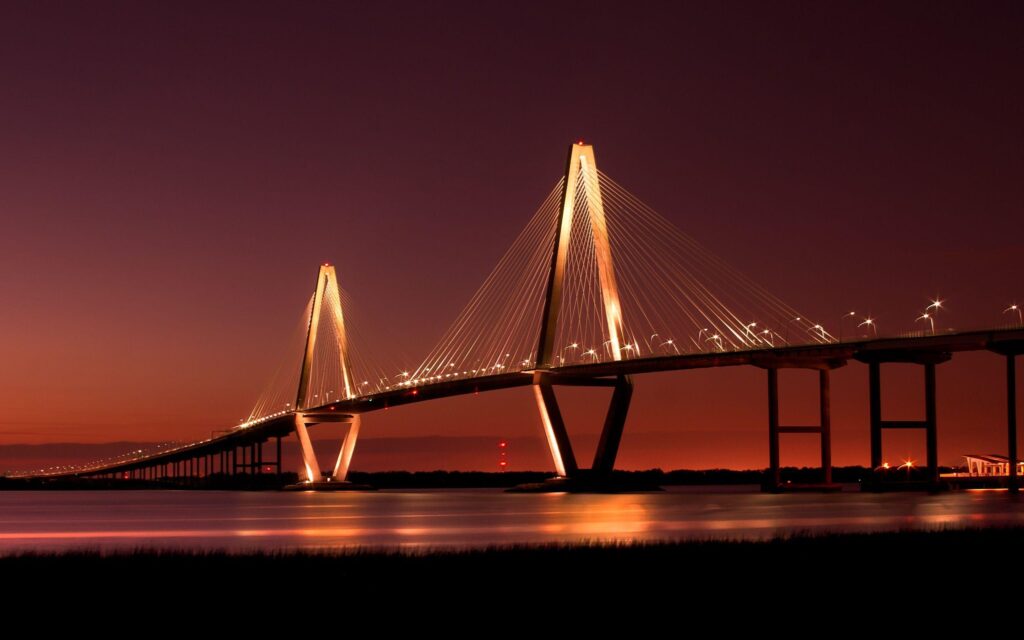 Sometimes, when I want to keep it simple, I tell people that I'm a civil engineer. In truth, I don't feel like one. I don't have a degree in civil engineering, and I've never taken a class that is specific to civil engineers. But I am licensed as a professional civil engineer; thus, I am a civil engineer.
The term "civil engineer" was created by John Smeaton in 1750 to contrast engineers working on civil projects from the military engineers. John Smeaton did not even attend a university, but he was the first to be called a "civil engineer". Because he self-proclaimed it. Why not? Despite his lack of formal education, Smeaton was nonetheless a very accomplished civil engineer by training.
Some would say that military engineers make weapons and civil engineers make targets.
What does a civil engineer do? A civil engineer practices the planning, designing, constructing, maintaining, and operating of infrastructure while protecting the public and environmental health. This includes certain aspects of buildings, roads, railroads, airports, bridges, harbors, channels, dams, irrigation projects, pipelines, power plants, and water and sewage systems. A civil engineer is concerned with determining the right design for these structures and looking after the construction process so that the longevity of these installations is guaranteed after completion.
According to thecivilengg.com, the Institution of Civil Engineers defines civil engineering as: "the application of physical and scientific principles. Its history is intricately linked to advances in understanding of physics and mathematics throughout history. Because civil engineering is a wide-ranging profession, including several separate specialized sub-disciplines, its history is linked to knowledge of structures, material science, geography, geology, soil, hydrology, environment, mechanics and other fields."
Civil engineers usually practice in a particular specialty, for example construction engineering and geotechnical engineering.
Anyway, the next time you drive over a bridge, thank a civil engineer. But not me. I've never designed a bridge.