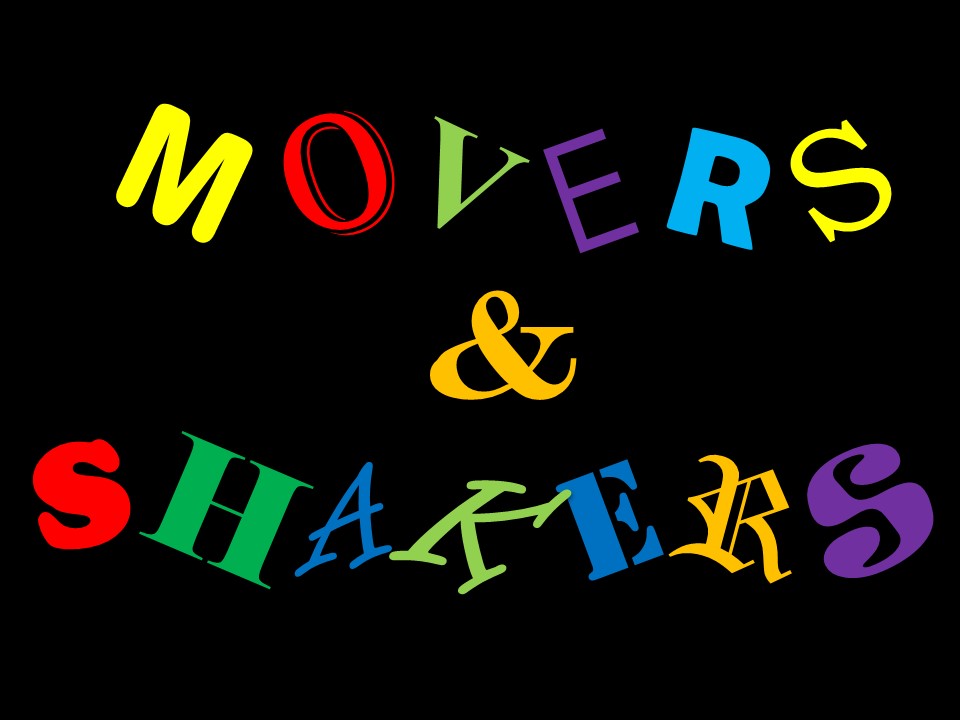 Well… sorry, but I'm mailing this one in. I have come across several people in mining who are beginning to move the needle, but for this one, I am going to take a weak fallback, and include only those who have been inducted into the national mining hall of fame (reference: https://mininghalloffame.org/).
Douglas "Doug" Balfour Silver is an explorationist, mineral economist and financier who is well-known for his keen wit and sense of humor. His many contributions to the industry have produced mineral discoveries, built companies, created shareholder wealth, educated many and enhanced the careers of countless professionals.
A highly-regarded metallurgist and business executive, Leonard (Len) Harris may be most remembered for the heart he has for the people whose lives his career touched. For more than six decades Harris has been a pioneer in corporate social responsibility, leading companies to understand that doing the right thing for local people is also the best path to business success.
Stanley (Stan) Dempsey is among the most multi-faceted individuals in the mining community. He is a geologist, lawyer, historian, author, investment banker, corporate executive, and a pioneering leader for proactive environmental protectionism. He retired as Chairman of the Board of Royal Gold, Inc. in 2014. Perhaps key to his career success is his thoroughly likable nature.
Jeffrey L. Zelms, a dynamic visionary, helped keep the U.S. lead industry alive during the most volatile period in its modern history. As CEO of The Doe Run Company, the world's largest primary lead producer, he guided the company through the collapse of the lead market in the 1980s, the recession in the 1990s, and long-running congressional action threatening American lead production. An outspoken leader, Zelms challenged traditional perceptions and overcame seemingly insurmountable obstacles to ensure lead production remained a viable U.S. industry.
If ever there was a man who epitomizes the American ideal, it is Lew Eklund. Not only is he the proverbial self-made man, he is a man of conscience, integrity, and remarkable generosity. Lew Eklund is the embodiment of everything we believe to be the very best in our national character. Through sheer industry, thrift, and determination, by the time Lew was 28, he had bought his first drill rig with wages still owed him by his boss. Lew named the company Eklund Drilling, and as it grew in size and stature, he never lost sight of what was most important to him as a member of the mining industry – the welfare of the industry itself.
Honorable Mention (due to the fact that he is not alive)
Georgius Agricola wrote the book De Re Metallica, a truly original and valuable work that discussed everything known about mining in the first half of the sixteenth century. In De Re Metallica, Agricola reviewed practical means of finding ores, methods of surveying and mining, the assaying of ores, types and uses of mining machinery, mine administration, and much more. De Re Metallica was the first book on mining based on field research and observation, the first to use detailed drawings to illustrate specialized methods of working in mines, and the first to provide a realistic history of mining from antiquity to the mid-sixteenth century. He is also a founding member of the super group, Metallica. I had to see if you were you paying attention.